I'm going to start this post off like a normal person with questions and such, but it will progressively go downhill because I just saw a picture on tumblr of zayn with his hand in liam's pocket and I had to put my head down and take a nap to deal with all the feelings I had about it.
so, skype. how does it work, exactly? I know its like, using your computers to talk but is it video? or do you use headsets? is it along the lines of like, idk, a private kind of twitcam almost? I have no idea how it works and I need it for a fic.
ALSO, so I'm writing tourfic next and, ugh. I dont know. is there a way I can, idk, find out what like, the tour dates were for the first part of the american tour? when they were opening for btr and hadnt quite exploded yet? or, so this is more of a question, if youre reading a tourfic do you CARE if it like, follows the ACTUAL tour that happened/is happening? I mean, I dont care and would just make it up w random states in whatever order sounds good but I dont know if people would be assed by that. this is why I try not to do things with PLOT, for the mostpart. too much THINKING involved
you know what days I miss, lj? I miss days where zayn didnt stick his hand in liams pocket and harry didnt talk about zayns beautiful cheekbones and I was able to go about my life without having to bite down on my fist every time I went online to try and keep my brains from shooting out of my fucking ears. I DO KIND OF MISS THAT SOMETIMES.
I'm...sorry? I honestly dont know how to deal with this picture being in my eyes. I just. HIS HAND. IS IN LIAMS POCKET.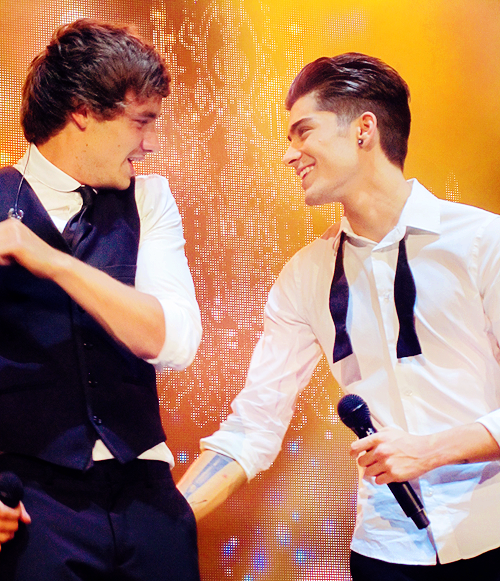 I actually dont know whats happening lately but zayn is like, scary hot. I'm having a hard time actually looking directly at pictures of him with like, the HAT and the FACE and all.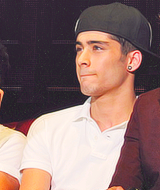 GIVE ME A FUCKING BREAK.
so here's a true story, I hand to god saved this exact same picture SIX DIFFERENT TIMES. like, in different sizes and shapes but it is the SAME PICTURE. GOD. GO AWAY, ZAYN, AND DONT FORGET TO TAKE YOUR FUCKING FACE WITH YOU.
HARRY KNOWS WHERE ITS AT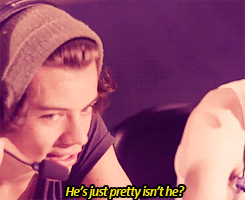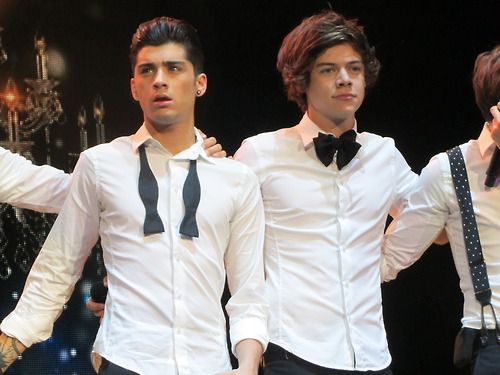 seriously. go jump off a bridge, zayn. you're hurting my eyes.
also things I find awesome!
louis is limber
harry has always danced like a dork!
then:
now: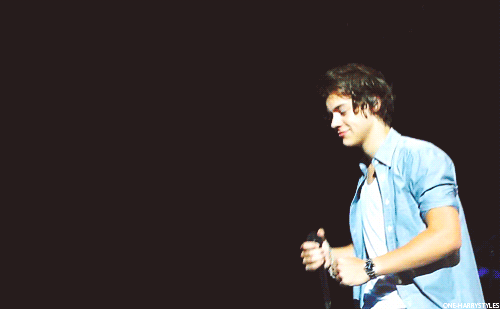 CONFESSION. I dont feel bad at all about how hot I think Harry was at 16. fuck off, chris hansen.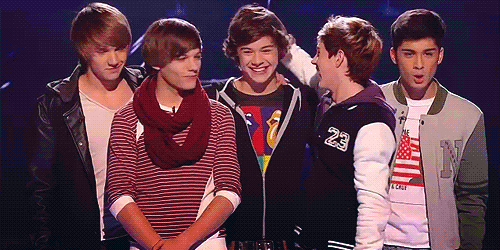 I...think that's it. SORRY AGAIN ABOUT MY LJ. IT IS NOT GETTING ANY BETTER.
ETA - AHAHAHAHA. and now liam just tweeted: "nice relax before the show sat with the tommo watching basketball" and my mind did a search for 'watching basketball' and replaced it with 'trading blowjobs'