ugh, hello internets. apparently my son thinks that 6am is like, THE TIME TO PARTAY in this house, and no matter what time he goes to bed at night he's up and raring to go by 6 the very latest.
6 AM IS VERY EARLY. YOU KNOW, IN CASE ANY OF YOU WERENT AWARE OF THAT.
sigh. anyway, I have finished a fic! I mean, it needs a LOT of work and a good beta and probably wont be posted until, uhm, monday, I'm thinking? but it, sigh, is uhm, 8200 words of liam/zayn and just. IT WAS NOT SUPPOSED TO BE THAT LONG. I honestly have no idea wtf is with these guys. all they do is TALK! and act silly! and there are FIVE of them and ugh, all this is doing is FREAKING ME OUT about writing the liam/louis that I was planning on being about 10k because this last fic in my head was like, 2, MAYBE 3k and wound up over 8. so if I'm actively PLANNING on one being 10k, WTF HOW MANY WORDS WILL THAT ONE TURN OUT TO BE.
ugh. BOYS. STOP BEING SO ADORABLE AND MAKING MY LIFE SO HARD.
I'm VERY excited, lj, because I have FANNISH PLANS in the very near future. I had a night with mediaville last week and this week is a fannish group thing that I'm TOTALLY STOKED ABOUT and then there will be MORE mediaville I am sure and in three weeks from RIGHT NOW my ass will be in the car on my way to BOSTON to see brooklinegirl and mrsronweasley and drlense and drunktuesdays and I am bringing my Harry mask and possibly lea will have a louis mask and we will pretend to dance and make out with each other to the 1D dvd and make the others WEEP FOR THEIR SANITY.
I AM A LITTLE EXCITED FOR MY FUTURE SELF, LETS BE HONEST.
anywho, here are fic summaries in picture form.
THE THING I JUST WROTE:
THE THING I WILL MOST LIKELY WRITE NEXT: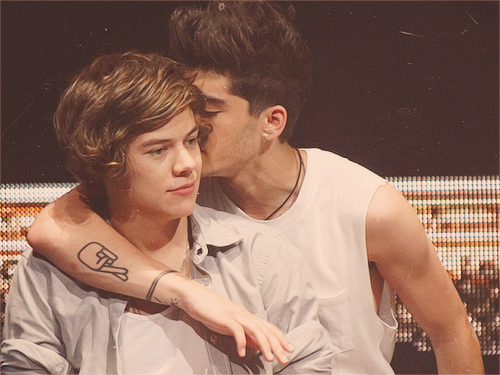 UNLESS I WRITE THIS INSTEAD:
WHOOPS HOW DID THIS GET IN HERE:
this lj post has no actual meaning.
OK BYE.